Locations
Serving the East Coast, Staiman's has four locations in PA and NY.
Staiman Recycling Corporation added Staiman Recycling, NY in 2013. Today, Staiman Recycling Corporation serves the needs of the ferrous and non-ferrous recycling and process industry; Staiman Recycling continues to serve the paper and, most recently, the Staiman Recycling NY Inc. services recyclers in New York State.
The expansion includes the Newberry Rail Division, located a few miles from the Williamsport facility, and material is easily processed and transported daily from both facilities. To serve the needs of the southeastern part of the state and surrounding areas better, the Hanover Division was created and is a full-service yard open six days a week.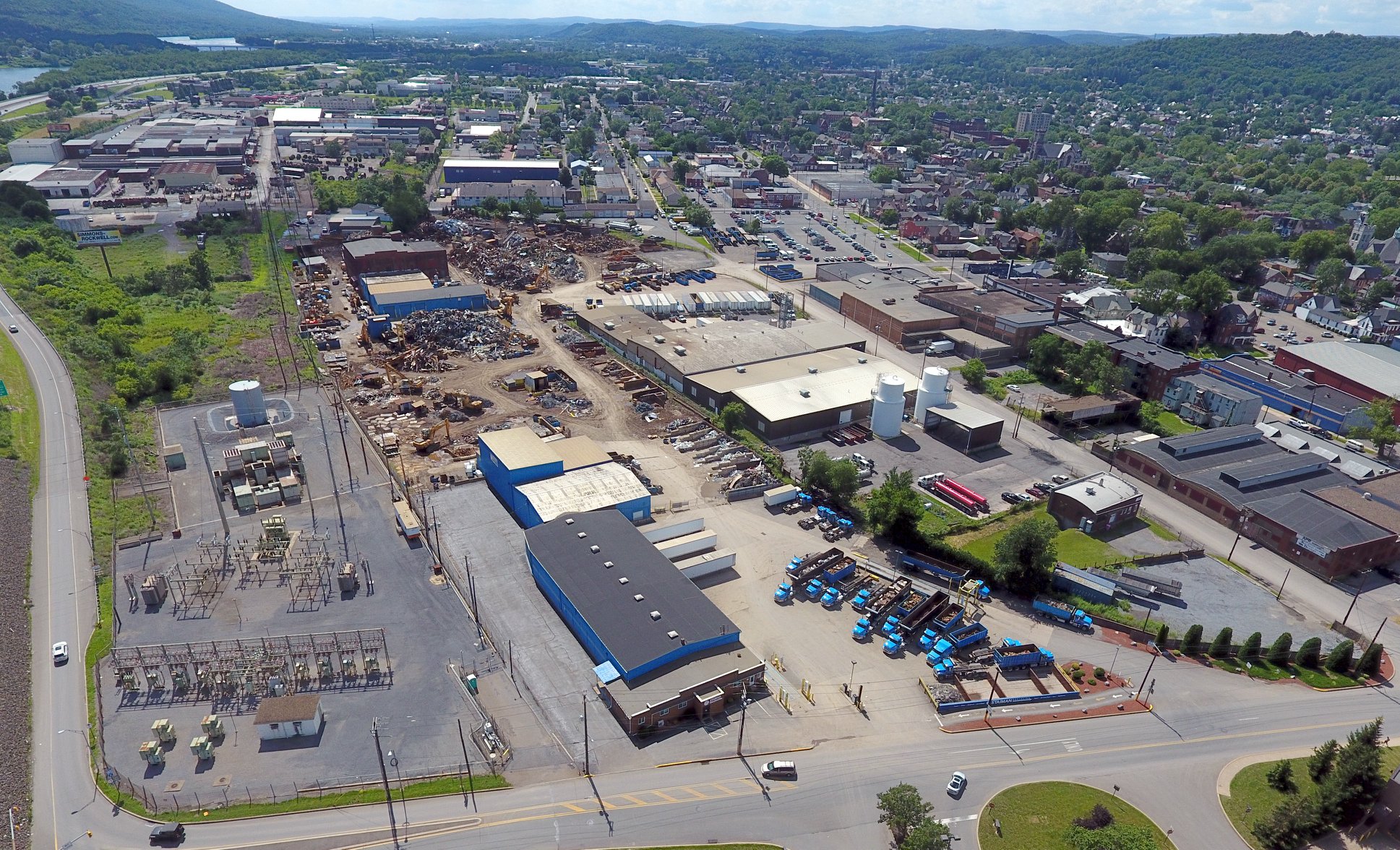 Questions about what we recycle? Browse through our FAQs. If you can't find the answer you need, Contact Us.
2021 Holiday Closings
January 1, 2021 – New Year's Day
April 2nd – Good Friday (close at noon)
May 31, Memorial Day
July 5 – Independence Day
September 6 – Labor Day
Nov 25 & Fri Nov 26 – Thanksgiving
Dec 24 & Monday, Dec 27 – Christmas
(Staiman Recycling will also be closed on the following Saturdays in 2021: Jan 2, April 3, May 29, July 3, Sept 4, Nov 27, and Dec 25)
Trusted Partners
With help from our trusted partners, our commitment to the future is ironclad. Through continuous investment, we will further reinforce our commitment to our customers, employees, and the Williamsport, Hanover, and Elmira communities in which we operate.