Equipment
Staiman Recycling Corporation Owns and Utilizes the Best Equipment for Recycling.
Over the past century Staiman Recycling Corporation has consistently supplied customers with quality material by processing thousands of tons of ferrous metals, non-ferrous metals, and wastepaper each year. Staiman Recycling relies on a dedicated workforce to meet company goals and standards. However, modern technology is required to keep up with the demands of todays fast-paced world. Staiman Recycling utilizes various types of equipment to make quick work of what used to be a time consuming and manual labor-intensive process.

Our privately owned Commercial Fleet ensures that pick-ups and deliveries are made in a timely manner. From there Cranes, Front-End Loaders, Forklifts, Bobcats and Skid Steers move materials easily throughout the yard to processing stations. Metal and paper materials are baled and loaded into containers quickly and efficiently. Most impressive are the Shears, with two hydraulic Guillotine Shears, 500 ton and a 1,000 ton stationed in the yard. There is also a 1,300 ton mobile Genesis Shear, steel is processed quickly for shipments to our consumers throughout the eastern United States, Canada, and overseas.
Questions about what we recycle? Browse through our Frequently Asked Questions below. If you can't find the answer feel free to CONTACT US.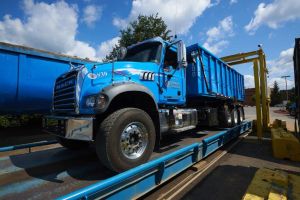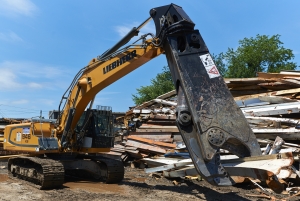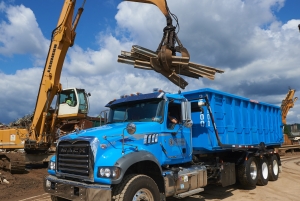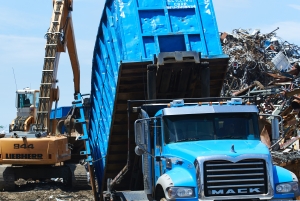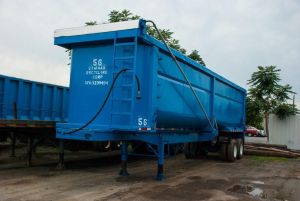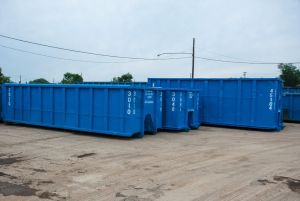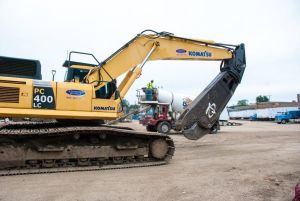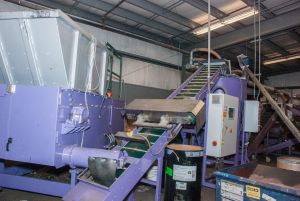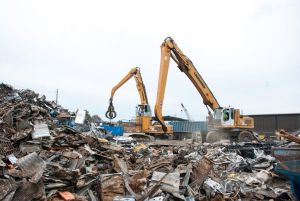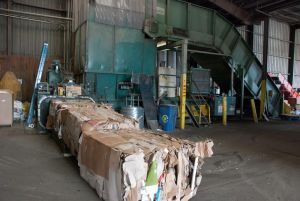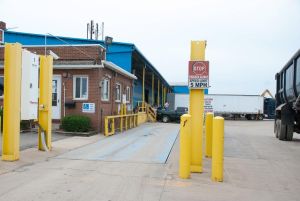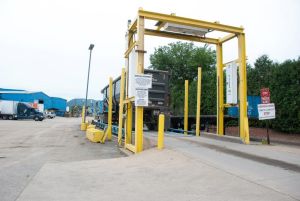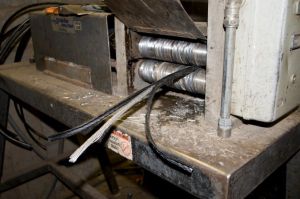 WILLIAMSPORT, PA
201 Hepburn Street
Williamsport, PA 17701

T: 570.323.9494
F: 570.323.1090

SCALE HOURS:
Mon-Fri: 7AM – 4PM
Sat: 8AM -11:30AM
HANOVER, PA
213 Poplar Street
Hanover, PA 17331

T: 717.646.0951
F: 717.646.0954

SCALE HOURS:
Mon-Fri: 8AM – 4PM
Sat: 8AM – 11:30AM
ELMIRA, NY
104 E. Woodlawn Ave.
Elmira, NY14902

T: 607.733.6531
F: 607.733.6532

SCALE HOURS:
Mon-Fri: 8AM – 5PM
Sat: 8AM – NOON